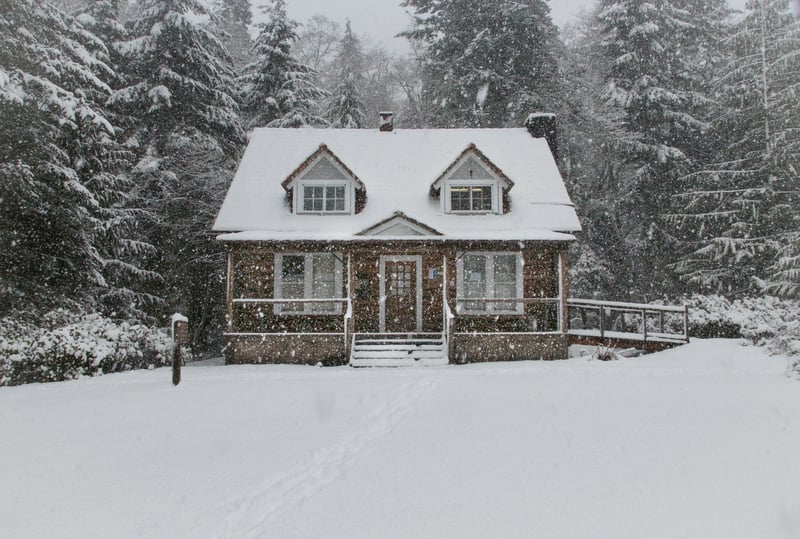 The transition from fall to winter is a quick one for most of the United States - especially in our home base of Bucks County. One day you're walking the dog outside in shorts and the next day you're scraping frost off of your car.
Those of us in Pennsylvania appreciate, or at least tolerate, each of the four seasons. As we dive into our closets to bring out the cold weather clothes, it's just as important to put together a home maintenance checklist.
Test Your Heat Sources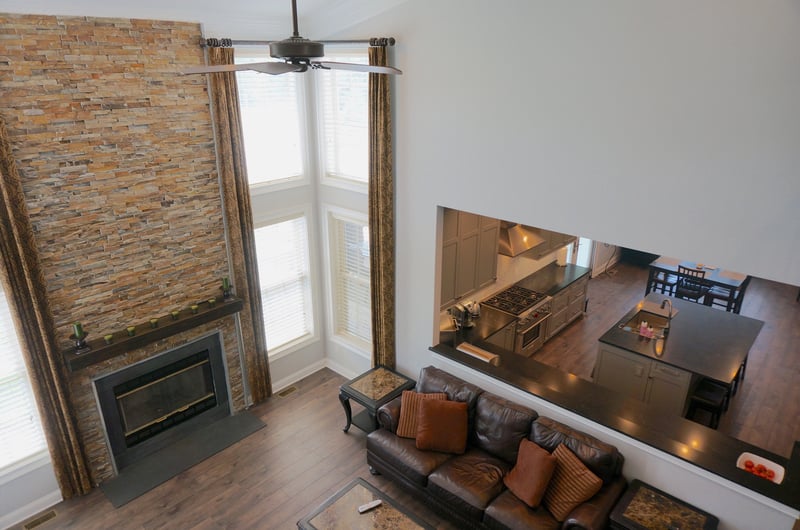 Temperatures drop almost overnight. The transition from cooling your home to heating your home is a quick one. It's a great idea to test your heating solution ahead of time. It will save you both time, and money, if you find out your furnace or fireplace doesn't work before it's time to turn it on.
Also, it's a great idea to do this yearly. Not only will you ensure things are running smoothly, but you can also take care of smaller issues before they snowball into bigger ones. Trust us, you don't want to be running out to the store to buy a few space heaters to try and heat your home until you can get your furnace fixed. It's costly and just not safe to keep them running.
Prep Your Windows and Doors for Colder Weather
There's always that one person in your house who can feel even the slightest of drafts. Sealing cracks in your windows and doors is a great practice to execute each year. Heat is expensive. Making sure your home is properly insulated and isn't allowing in any cold air is key to not only keeping everyone warm but also keeping your energy costs down.
There are many products out there that can assist in keeping drafts out. For example, you can add plastic films to your windows, or even place covers to blanket the slightest of cracks below your doors.
Reverse the Direction of Your Ceiling Fan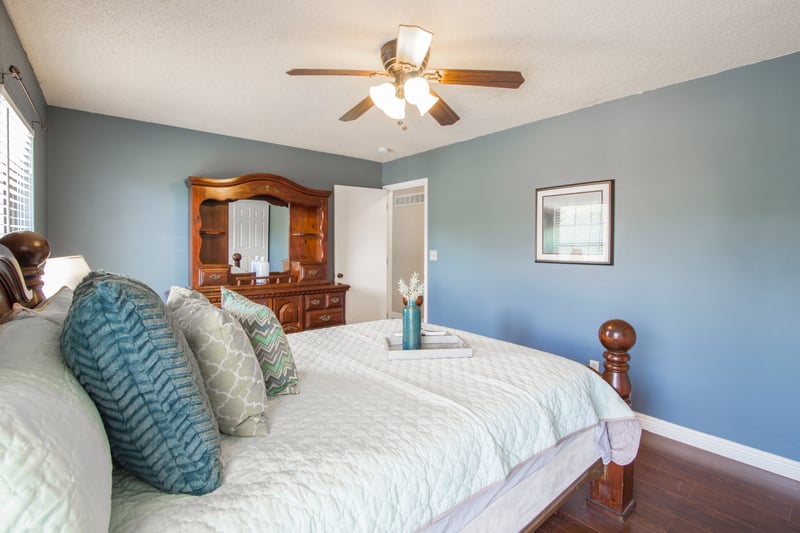 Believe it or not, reversing the direction of your ceiling fans is a great way to keep your rooms warm. As everyone knows, heat rises. Reversing the direction of your fan's rotation will push the heat back down and prevent it from rising. Like all of our other tricks, this should also help you save some money.
Don't Forget to Clean Up Outside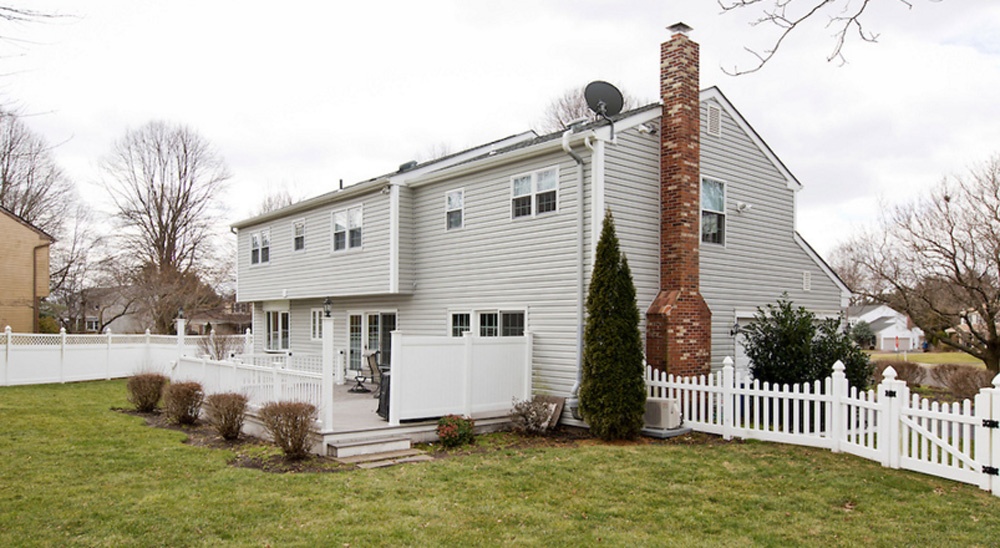 The outside of your home is just as important as the inside of your home. One of the most important things you can do is make sure your pipes are properly insulated. Many people neglect their pipes and just assume all is well until mother nature decides to throw them a curveball on a bitterly cold day. The last thing anyone wants to do is figure spend time outdoors thawing their pipes in the middle of the winter.
In addition to preparing your pipes, also make sure you store your outdoor necessities someplace away from the elements for the colder months. For example, your lawnmower will last a lot longer if it's stored in a garage or a shed. Also, be sure to empty the gas tank after your final cutting. Leaving gas in the tank will destroy your engine and you don't want to start the spring off by purchasing a new lawnmower.
Lastly, grab a ladder and clean out your gutters once all the leaves have made their way off of the trees. A cluttered gutter can leave a big mess. Clean gutters also make sure everything flows away from your roof in the winter. While you're cleaning the gutters take a look at your roof and see if you notice anything out of the ordinary. Loose shingles can lead to big problems. Also, if you notice any mold on your roof contact a professional immediately.
Let Us Help…
The changing of the seasons is a common time for homeowners to examine their living spaces and think about what they would like to change. Many of these projects end up being much bigger than spring cleaning or putting things away for the summer. If you need some help, give us a call. Tilghman Builders is a premier home remodeling contractor and renovation company serving many homes in Bucks County and Montgomery County. We take pride in turning your current home into your dream home.
Ready to prepare your home for the cooler seasons? Give us a call today!