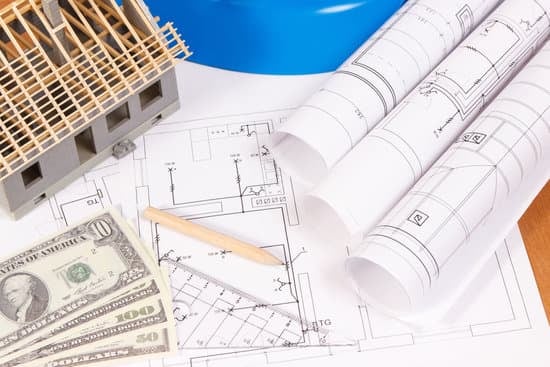 Research shows that when it comes to big purchases, people research for hours online about cost, quality of the product, quality of the company's work, and more. A remodel or home addition is not only a very big purchase but a large investment in your home, your neighborhood, and for your family.
After researching reviews and the quality of work - the cost of a home addition can stop some people in their tracks if they come to find out it was more than they were expecting. At Tilghman Builders, we want to be transparent with you about the potential cost of your home addition. We understand that no two houses are ever the same, which results in no two additions ever being the same - but with this blog we can give you a better idea of what prices you can expect. Let's dive into the costs associated with the different Pennsylvania home addition projects.
Living Room Addition Cost
You may have enough bedrooms to fit the family, a decently-sized kitchen, and plenty of bathrooms to go around - yet when it comes to your living space there's barely any room. A living room addition can range in price but can give you the room for more storage, an expanding family, entertaining during the holidays, or just more room for the family to relax. So, what does it cost to do a living room addition in Bucks County or Montgomery County, PA? The cost really varies. For example, a small 10'x12' addition that expands a living room, could average $60,000. A large 2-story addition, that doubles the size of the house and adds a master bedroom and bath, PLUS a new kitchen and living space, can go up to $400,000. Let's take a look into some of these things that affect the price of your remodel.
What Affects the Cost of a Living Room Remodel?
Fixtures
Cabinetry
Walls
Ceilings
Specialty Add-Ons (ex. fireplace, flooring, etc.)
Bedroom Addition Cost
Thinking of adding a master suite to your home? When planning a bedroom addition, don't just think "bump out" — think "build up," "do over," and "fold in" the space you already have. How much does a bedroom addition cost? On average, in Bucks County or Montgomery County, Pennsylvania, a bedroom addition can cost $60,00-$200,000 or more depending on size and a number of other variables, including the things you want to add to your project. Let's take a look at what could affect your bedroom addition cost.
What Affects the Cost of a Bedroom Addition Project?
Carpeting/ Flooring
Ceiling & Walls
Moldings
Paint
Windows
Specialty Add-Ons


In-Law Suite Cost
In-law suites can be described as creating a "home within a home" for loved ones who cannot live on their own any longer. By adding an in-law suite you are building a living space, extra bathroom, sometimes kitchen or kitchenette, and possibly a separate entrance so your loved ones can keep their sense of privacy. Because in-law suites generally include a bedroom, living space, bathroom, and kitchen, in-law suite pricing varies depending on the size of the project. Here is a breakdown of the factors that affect this price.
What Affects the Cost of an In-Law Suite Addition Project?
Kitchen Appliances
Wheel-chair Ramps or Hand-rail Installation
Ceilings and Walls
Specialty Bathroom Shower, Toilet, and Sink
Moldings
Fixtures
Need Help Budgeting Your Next Home Addition Project?
Whether you want to begin your home remodel next month or in the next few years, you need to create a home addition budget to make sure that your project won't go unfinished or underfunded. Not sure where to start? Download the Budgeting Your Remodel eBook to get started!
Originally published on June 10, 2017 and updated on November 10, 2020 for accuracy.