Thinking of adding a second story addition to your home? Or maybe an in-law suite? These large-scale home remodel projects can seem daunting. But, what if you could see your vision come to life before you even start? Fortunately, technology makes it possible to do just that.
Here are five of our favorite apps that will help you visualize your home remodel project.
Home Design 3D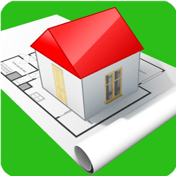 User-friendly and, best of all, free, Home Design 3D allows homeowners to draw floor plans, design and get started decorating a new space. After your design is finished, you can render it in 3D and share it across platforms (if you choose to upgrade to a paid plan). It's a great starting point for home remodel projects and offer invaluable input for your home contractor.
SizeUp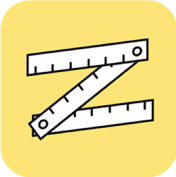 Need to know the square footage of a room, or the length of a sofa? How about the depth of a refrigerator for your kitchen remodel? The SizeUp app is like a digital tape measure. You simply slide your phone from point-to-point along a surface -- and voila! - accurate measurements are stored in your phone for reference. It's available for Android or iPhone, and it's free for the first 30 days.
Amikasa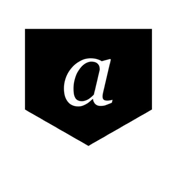 Create a room from scratch or use a predefined template in Amikasa's 3D floor planner. Set the room's dimensions with the app's blueprint mode. Add colors and flooring, then drag and drop furniture to create the perfect space. When you're finished, you can "walk through" the room to make sure it's suitable for you and your growing family. It's available for iOS devices and only costs 99 cents to download.
Color Capture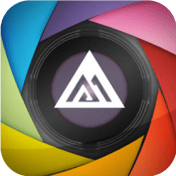 The most fun part of interior design is picking the colors! Benjamin Moore Paints' Color Capture app helps you find the perfect shade from among thousands of hues. Simply upload an inspiration image, and the app will identify an exact match, or it will recommend options in the same color family. There's also a paint calculator that helps you plan how many gallons you'll need. Sherwin Williams offers a very similar app called ColorSnap. Both are free and available for iOS and Android devices.
roOomy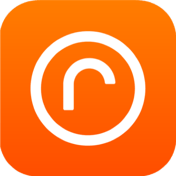 Visualize how art and furniture will look in a space and find direct links to pieces you like using the free roOomy app. You can see exactly how a specific piece will fit in your room. That way, you'll have complete confidence in your purchase. roOomy is available for free in the App Store. Expanded services for interior designers and real estate agents are also available for purchase.
While these apps can be fun to use, they can't take the place of an experienced home design and building contractor. It's important to consider many things in the design process, not just the aesthetics of your home remodel project. Budget, features and your family's needs must all be accounted for in the design-build process.