Spend your hard-earned money on a remodeling project that actually pays you back in resale value. While kitchen and bathroom remodels continue to be two of the best investments you can make in your house, there are some other areas you can focus on that will add value to your property, both for resale and for refinance. Which of these will you tackle?
1. Steel Entry Door
According to Remodeling Magazine's 2015 Cost vs. Value Report, there's one remodeling project that actually returns at least 100% of your investment through added home value: adding a steel entry door. Besides its aesthetic appeal, a new steel front door can improve your home's security and energy efficiency as well. But you won't be satisfied with your door's performance unless it's plumb, level and square, so installation is a job for a pro unless you have serious carpentry experience.
2. Manufactured Stone Veneer
Even though it's less expensive, manufactured stone veneer no longer looks like the cheap cousin of the real thing. Modern versions are durable, beautiful and natural-looking. Adding veneer around the bottom third of your home's exterior will return nearly your entire investment.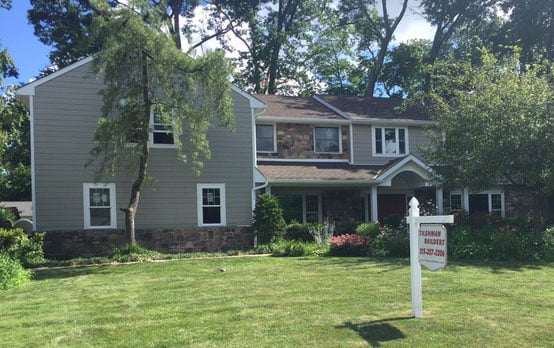 3. Major Kitchen Remodel
Every homeowner dreams of having an impressive kitchen, and overhauling yours will give you a reliable bump in home value. Some ideas on where to spend your budget: splurge on great backsplash materials, beautiful hardwood floors and top-notch cooking equipment.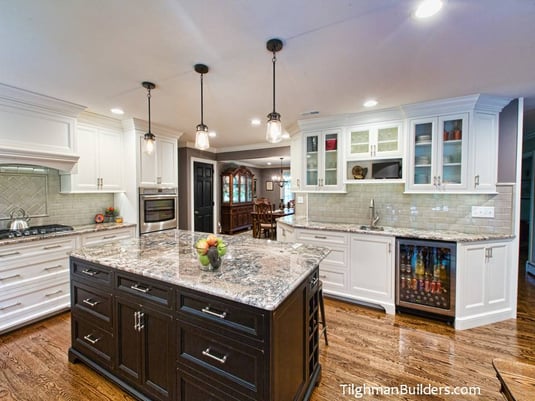 4. Window Replacement
Whether you choose vinyl or wood, replacing your old windows will return as much as three-fourths of your initial investment. The best reasons to replace your windows are beauty, comfort and added home value; you'll also get a boost in energy efficiency, especially if your old windows are single-panel glass or excessively drafty.
5. Bathroom Remodel
Bathroom remodels often don't bring the highest returns simply because they're expensive to begin with, but if you're adding a second bath where you only had one before — or if you're operating in a hot real estate market — remodeling can be a very smart move.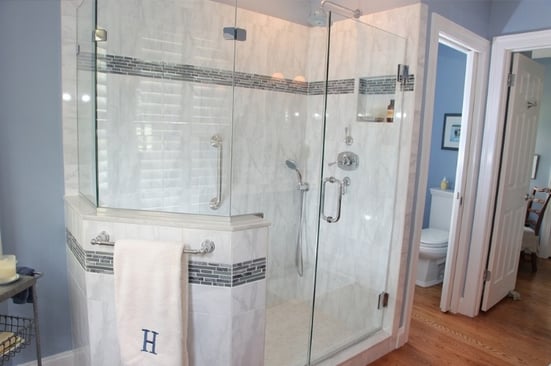 6. Wooden Deck
Increase your home's livable footprint by adding a wooden deck — and recoup around 80% of your investment. Wood is a less expensive choice than plastic composite materials and actually returns a greater percentage of the total project cost in increased home value. Pressure-treated pine is the cheapest and most common option, but spending a little more money for redwood or cedar gives you natural resistance to rot and insect damage without all the harsh chemicals. Tropical hardwood (such as ipé) is the priciest choice of all but is incredibly durable and beautiful.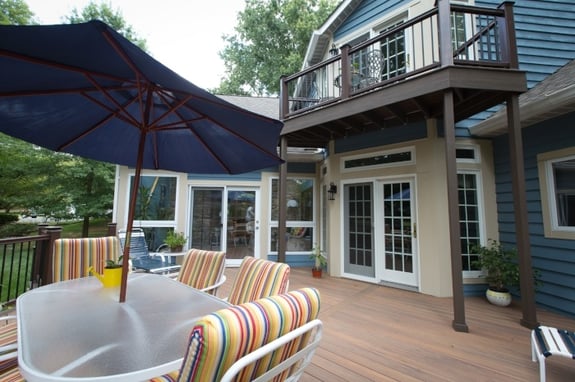 7. Master Suite Addition
This is one of the heftiest remodeling projects you can undertake, usually ringing up a six-figure price tag because it requires adding considerable square footage at ground level. Even though a master suite addition typically returns more than half your investment, you should consider building over your garage or reconfiguring your existing footprint if possible to minimize the cash outlay.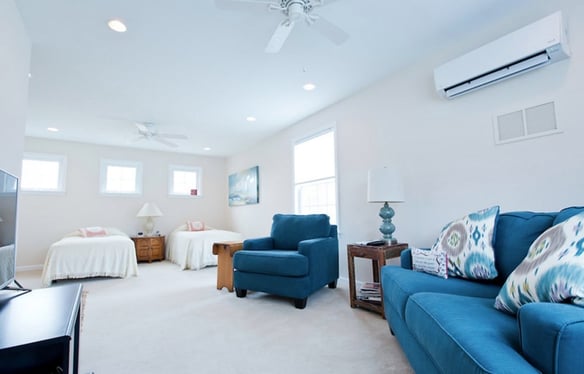 8. Vinyl Siding Replacement
Although vinyl siding sometimes gets a bad rap for quality, contemporary siding represents a huge upgrade over early versions that didn't perform very well. Plus, it's a sound investment, because you'll recoup around 80% of your project costs in added home value. It's usually worth it to pay more for thicker siding because it's less likely to show imperfections in the wall, and it's always worth it to pay for an experienced contractor, because proper installation is critical to avoiding warping and buckling.
9. Family Room Addition
A new open space for family gatherings makes your home much more livable. Although a family room addition will be expensive, especially if you're adding exterior footprint, you'll recoup more than half your costs in added home value. If you want to add high-end touches in a space where the kids will run wild, think vertically (and make durable choices for flooring and furniture).